Happy Thursday, y'all!
While social distancing protocols are starting to lessen here, I'm still very much in a state of self-isolation … the joys of country life. So, a big thanks to Kaya @ afictionalbookworm for featuring this very fitting tag.
---
 Rules
Thank the person who nominated you
Answer all the questions down below
Pingback to the creator: Ellyn @ Allonsythornraxx
Nominate 5+ bloggers you'd like to know more about, to do this tag
---
What are you currently reading?
---
What's your favorite "can't-leave-the-house" activity?
Besides reading? I spend lots of time in the garden!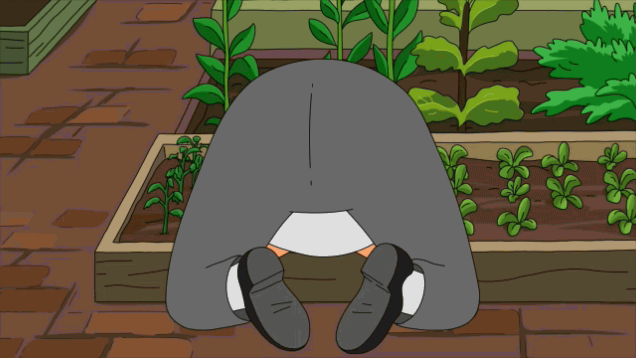 ---
A book you've been meaning to read for forever
---
An intimidating book on your TBR
Mistborn for the writing. Severance for the topic. Red Rising for the series length.
---
Top 3 priority books on your TBR
---
Recommend a short book
---
Recommend a long book
Long series, at least!
---
Something you'd love to do while stuck at home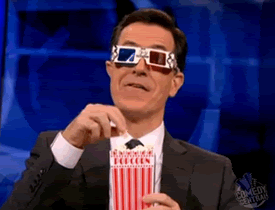 Ugh. I want to go to the movies SO bad!
---
What do you plan on reading next?
---
Tag! You're it!